Need a doctor on a Holiday? We got you covered! – iamsick.ca blog
Canada Day is just around the corner, which means your go-to clinic might just be closed. Even though everyone across Canada will be busy celebrating, you never know if you'll need to see your doctor or pick up a prescription from your local pharmacy.
Well, you're in luck! iamsick.ca's easy-to-use website or app can quickly help you find the healthcare information you need! This Canada Day, you will be able to effortlessly find the holiday hours for about 90% of various healthcare professionals as soon as you need them!
Sound interesting? Read on to learn about how our healthcare platform works.
Canada-Wide Coverage
When something unexpected happens and you need to see your physician as soon as possible, it's not always easy to find their holiday hours. With a click of a button, you can use our accurate and complete holiday hour coverage to find what you need, including holiday hours for a wide-range of healthcare services.
Seamless and Integrated Platform
Along with providing holiday hour info, iamsick.ca offers an incredibly useful platform that connects patients to a wide variety of healthcare providers including clinics, pharmacies, community health centre, diagnostic labs, etc. With a simple search option, you can find a physician who speaks your language, who works after hours, who is available on weekends or generally fits your needs.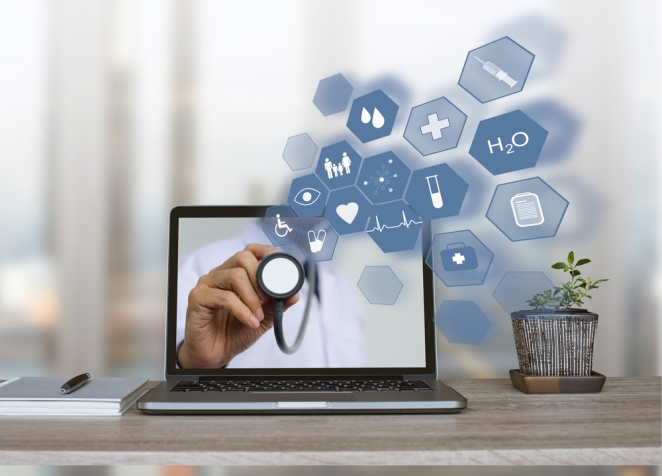 Online Booking
Once you've found the physician or healthcare provider that you need, you can use our flexible online booking system to effortlessly schedule an appointment. You don't need to wait on hold on the phone to book an appointment anymore. You can also take advantage of the Waiting Room Concierge which will place you in a queue and notify you when it's almost your turn for your schedule appointment. You can avoid those long and often irritating amounts of time that you would normally have to spend in the waiting room.
We're continuously expanding our physician holiday hour coverage across Canada, and offer a wide range of convenient filter options so you can find the exact healthcare service you're looking for! Check out our services here to learn more!