EMPOWER Health Blog
Healthcare News, Updates, Product Releases, and more!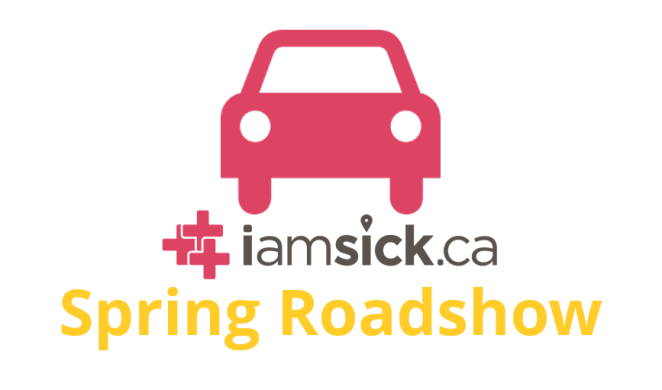 We have left winter and planted our feet firmly into spring. With the new season comes a new round o...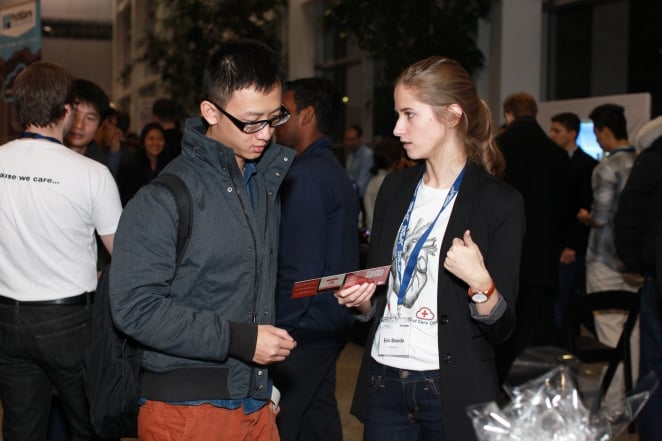 iamsick.ca will be at the second Annual Primary Care Day this Friday, March 27, 2015. The event is p...
Have you heard? iamsick.ca was recently accepted as a finalist at this year's MaRS Healthkick Showca...