Canada's Leading Healthcare Services Locator & Directory
Learn how EMPOWER Health has built a national services directory & data management platform that ensures up-to-date & accurate information about local healthcare options, from hours of operations, holiday hours, languages spoken, services offered, and inventory availability.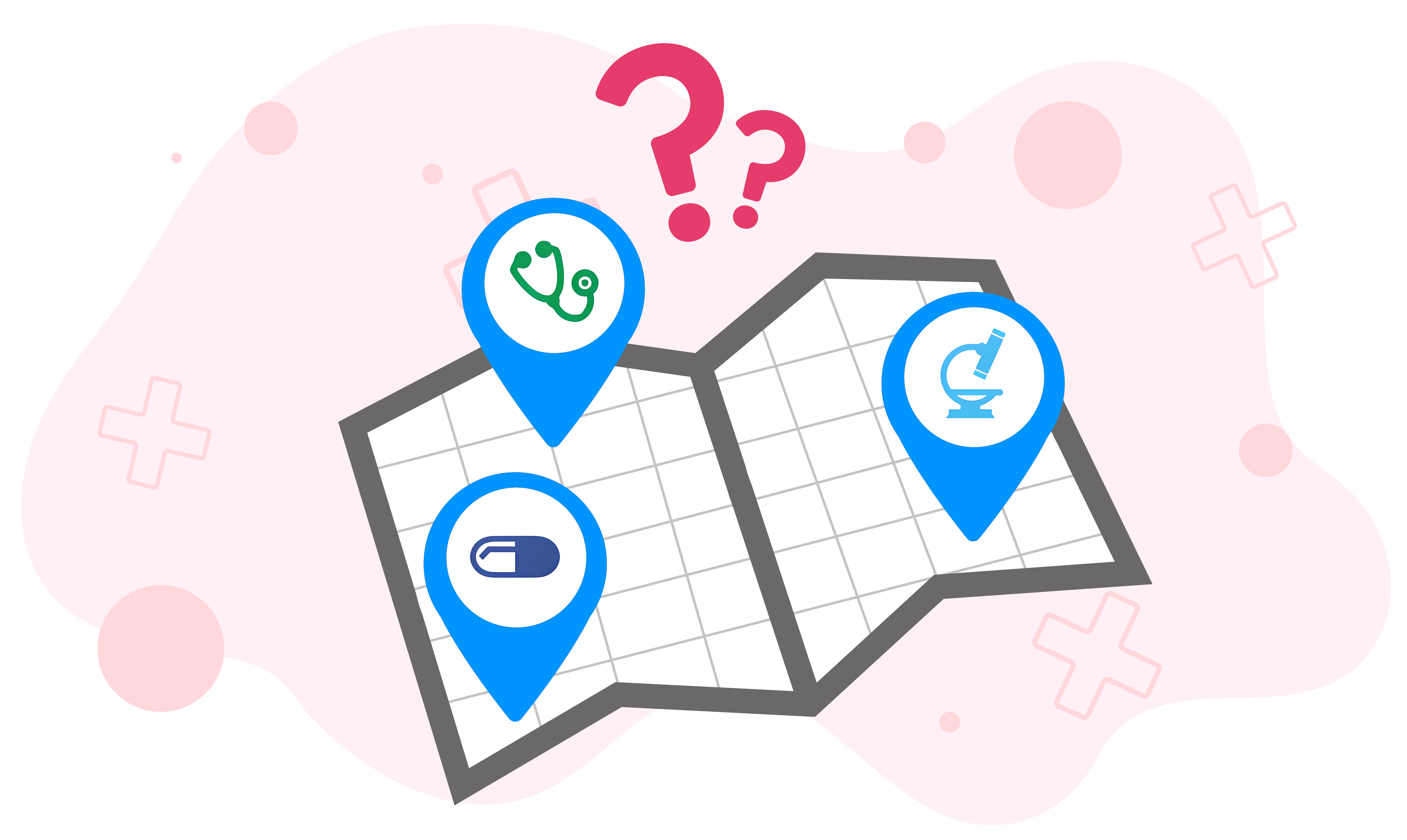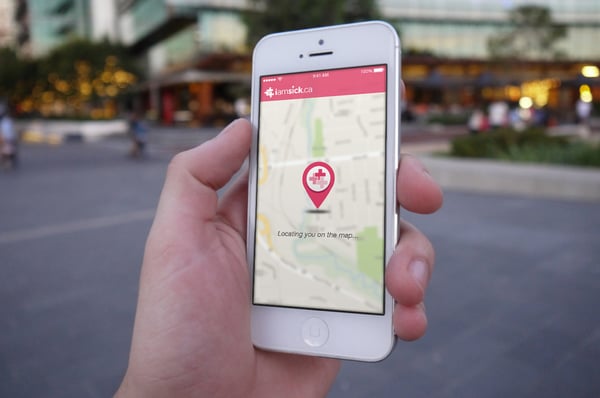 EMPOWER Health has been helping Canadians see up-to-date & accurate information about healthcare options since 2012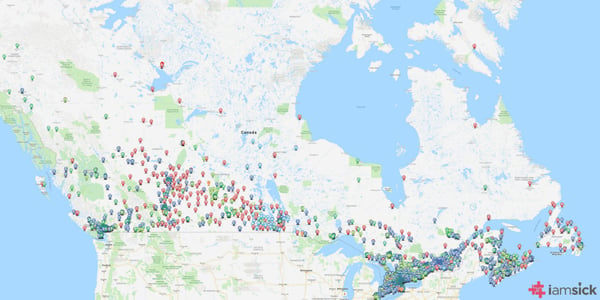 Improving Healthcare System Navigation in Your Community
EMPOWER Health actively collects & maintains information about each of the healthcare facilities across Canada to confirm service availability, and displays this information on all websites & apps powered by the EMPOWER Platform, including empower.ca, iamsick.ca, holidayhours.ca, etc. Partner healthcare system navigation apps & websites have been using the EMPOWER Health navigation data APIs nationally since 2018 to support millions of healthcare searches each month.
By partnering with EMPOWER Health, you will receive up-to-date, accurate & reliable information about local healthcare services within your community. Information about healthcare service availability is maintained by the EMPOWER Health data team year-round, including holiday hours (confirmed within days of each long-weekend & throughout summer & winter holidays). The information will be collected & maintained using proprietary processes that EMPOWER Health has refined throughout the past decade.
Ensuring patients in your community have up-to-date & accurate information about healthcare options is vital to unlocking the potential of your community.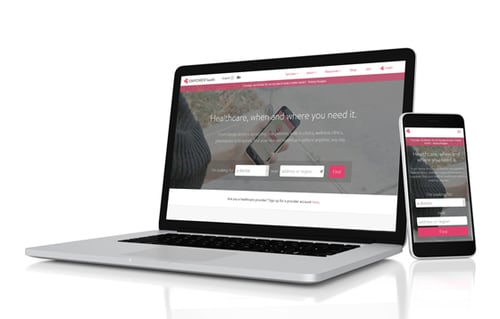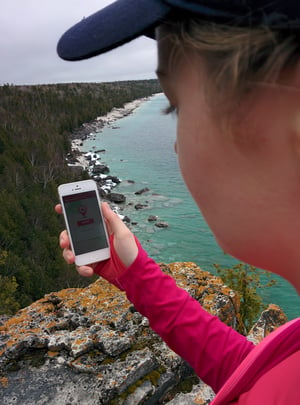 Patients can easily view information about primary care clinics, pharmacies & other healthcare options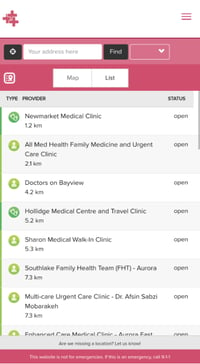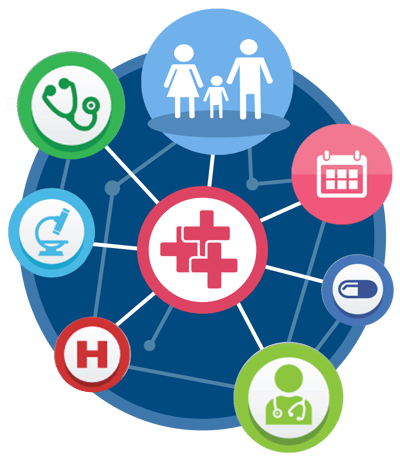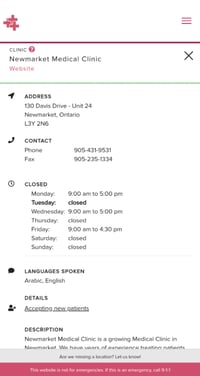 Rostered & unattached Patients can easily find & access care after-hours, on weekends, and during holidays with confidence knowing the hours & information was recently confirmed by EMPOWER Health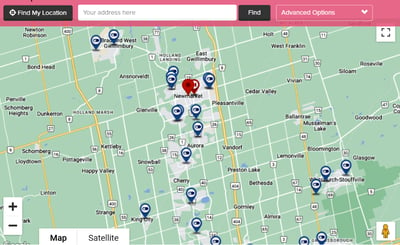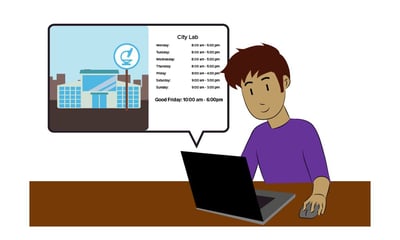 Learn About EMPOWER Health's Regional Navigation Initiatives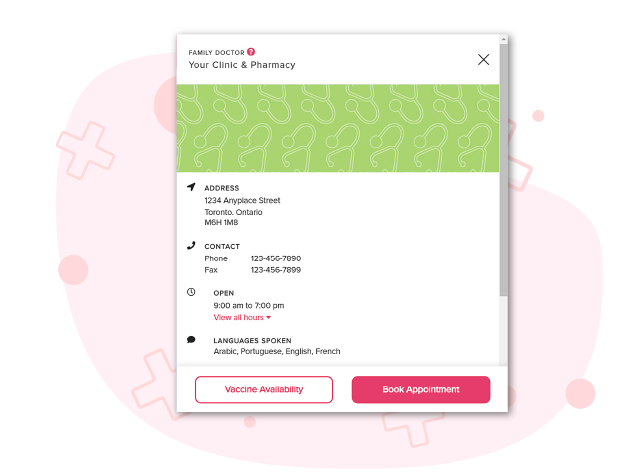 Canada's Only National Healthcare Services Locator Since 2011
Provide your patients with a complete health services navigator designed to simplify the location of the right services at the right time.

By including detailed provider info such as languages offered, services provided, hours of operation, and more, patients can get the healthcare they need when they need it.

And with full integration into our Online Appointment Booking system patients can start and complete their journey from one site.
EMPOWER Health has been an advocate & thought leader focused on ensuring that patients, caregivers & healthcare organizations have access to the information needed to support equitable access to healthcare services and efficient navigation, referrals & coordination of care.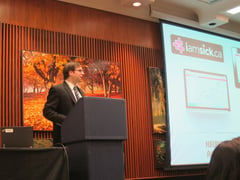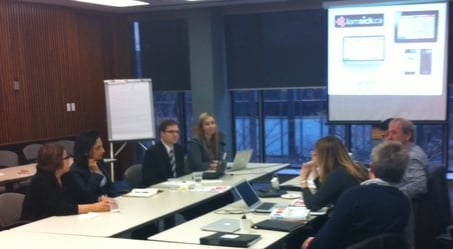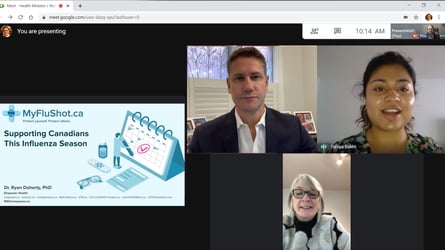 General Enquiries
team@empower.ca
1-844-234-6277

Demo / Sales Enquiries
sales@empower.ca
1-844-234-6277

Patient / Digital Health Initiatives
partners@empower.ca
Media Enquiries
media@empower.ca

Patient Support
support@empower.ca
Some of EMPOWER Health's Other Initiatives
In a partnership with Ryerson University,
National Institute of Ageing (NIA)