Strengthening population health through purposeful integration of person-centered care
Learn how EMPOWER Health Population Health features support coordinated care planning, team-based collaborative care delivery, Primary Care & Secondary Care Integration & regional planning.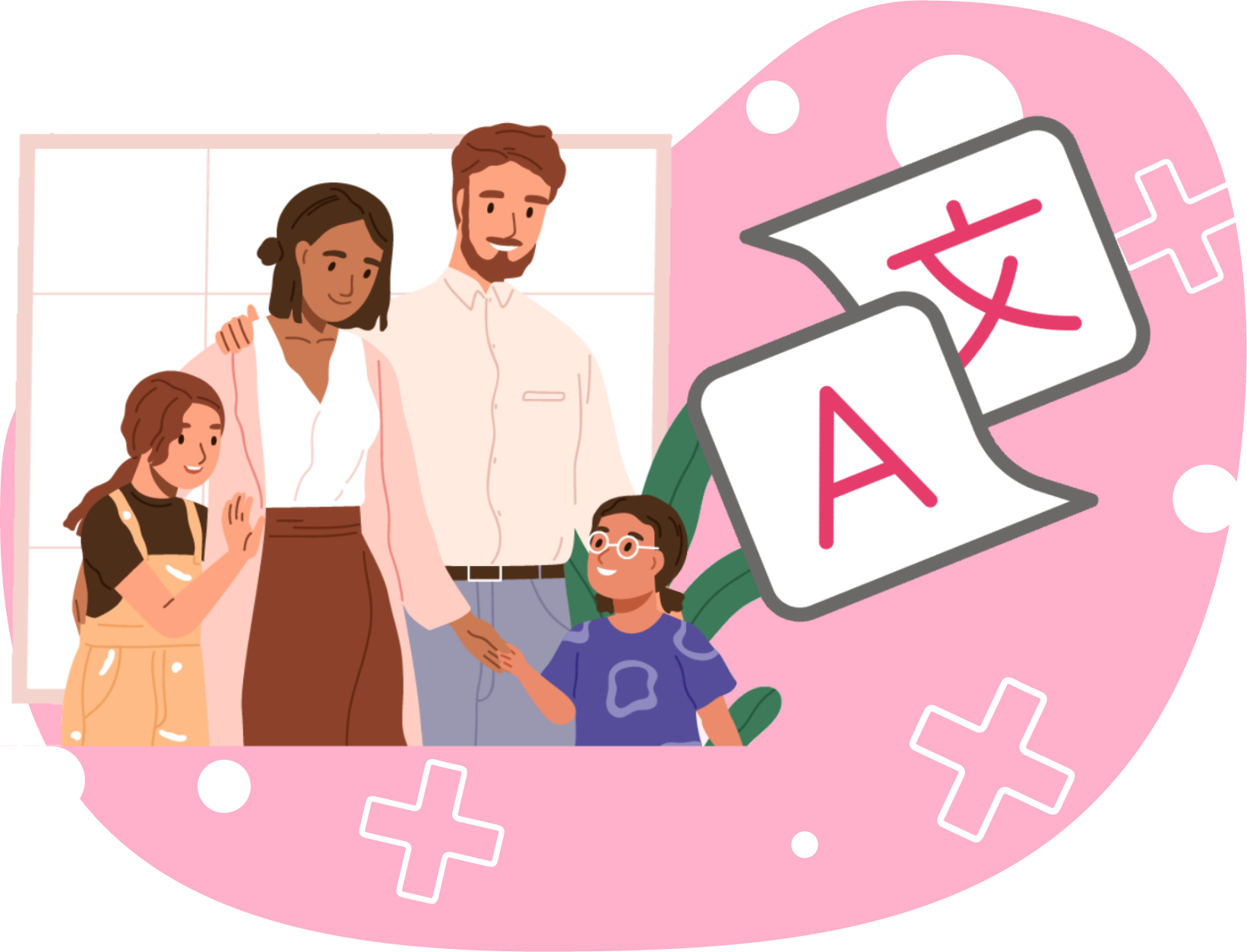 EMPOWER Health has been supporting regional planning
and care coordination since 2018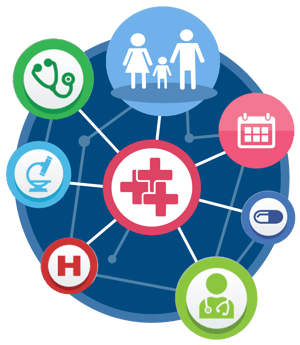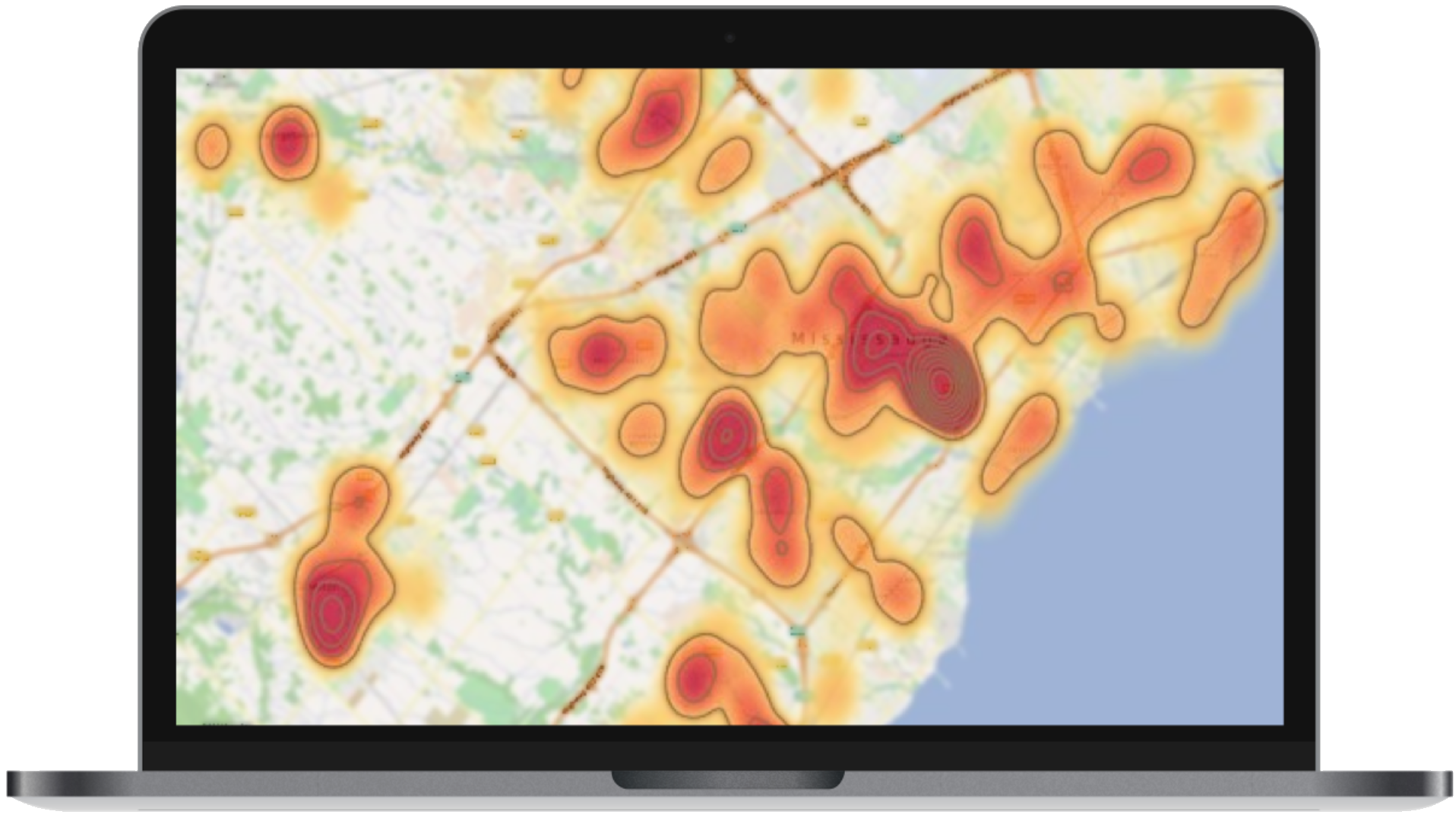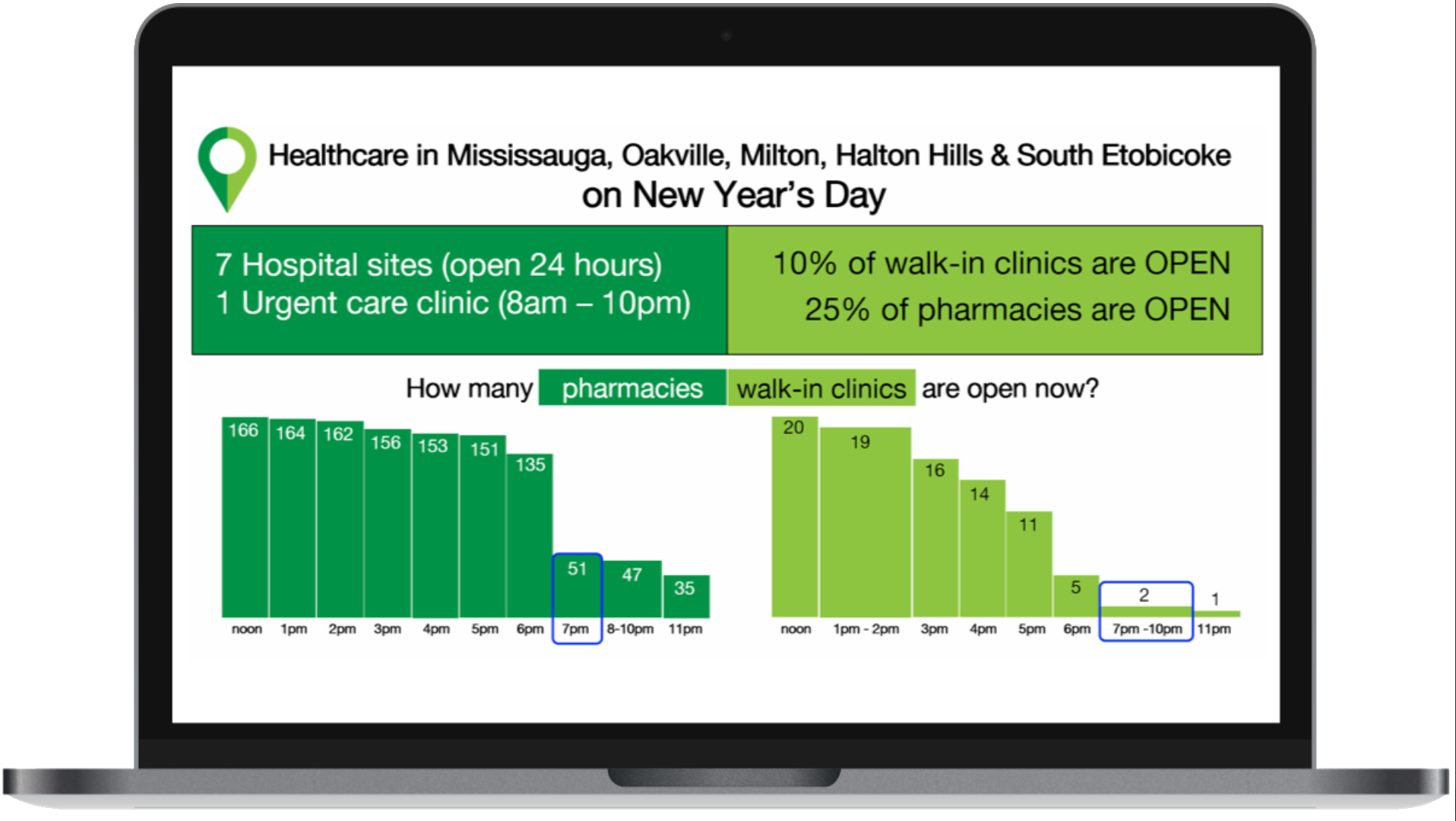 Regional Planning Workflow Integration
The EMPOWER Health platform launched API integrations in 2016 and supports integration into regional planning dashboards & tools. Contact us to discuss how the EMPOWER Health data infrastructure will identify gaps & opportunities to immediately address your community's needs while augmenting your existing tools & regional planning frameworks.
Request for Interest - EMPOWER Health is currently implementing regional planning projects focused on:

Primary Care Access & Unattached Patients
Priority Patient Populations
Priority Clinical Pathways
Please contact us if you are interested in learning about projects implemented in your community and collaborating on projects aligned to your regional priorities.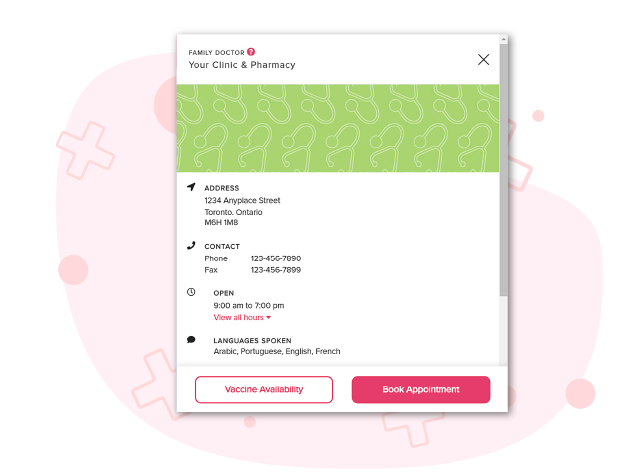 Canada's Only National Healthcare Services Locator Since 2011
Provide your patients with a complete health services navigator designed to simplify the location of the right services at the right time.

By including detailed provider info such as languages offered, services provided, hours of operation, and more, patients can get the healthcare they need when they need it.

And with full integration into our Online Appointment Booking system patients can start and complete their journey from one site.
General Enquiries
team@empower.ca
1-844-234-6277

Demo / Sales Enquiries
sales@empower.ca
1-844-234-6277

Patient / Digital Health Initiatives
partners@empower.ca
Media Enquiries
media@empower.ca

Patient Support
support@empower.ca
Some of EMPOWER Health's Other Initiatives
In a partnership with Ryerson University,
National Institute of Ageing (NIA)