Regional Online Appointment Booking to support coordination of access & care delivery across primary care, community clinics, pharmacies & hospitals
Learn more about EMPOWER Health, EMR-integrated Online Appointment Booking, and our Ontario-wide Digital Health initiatives.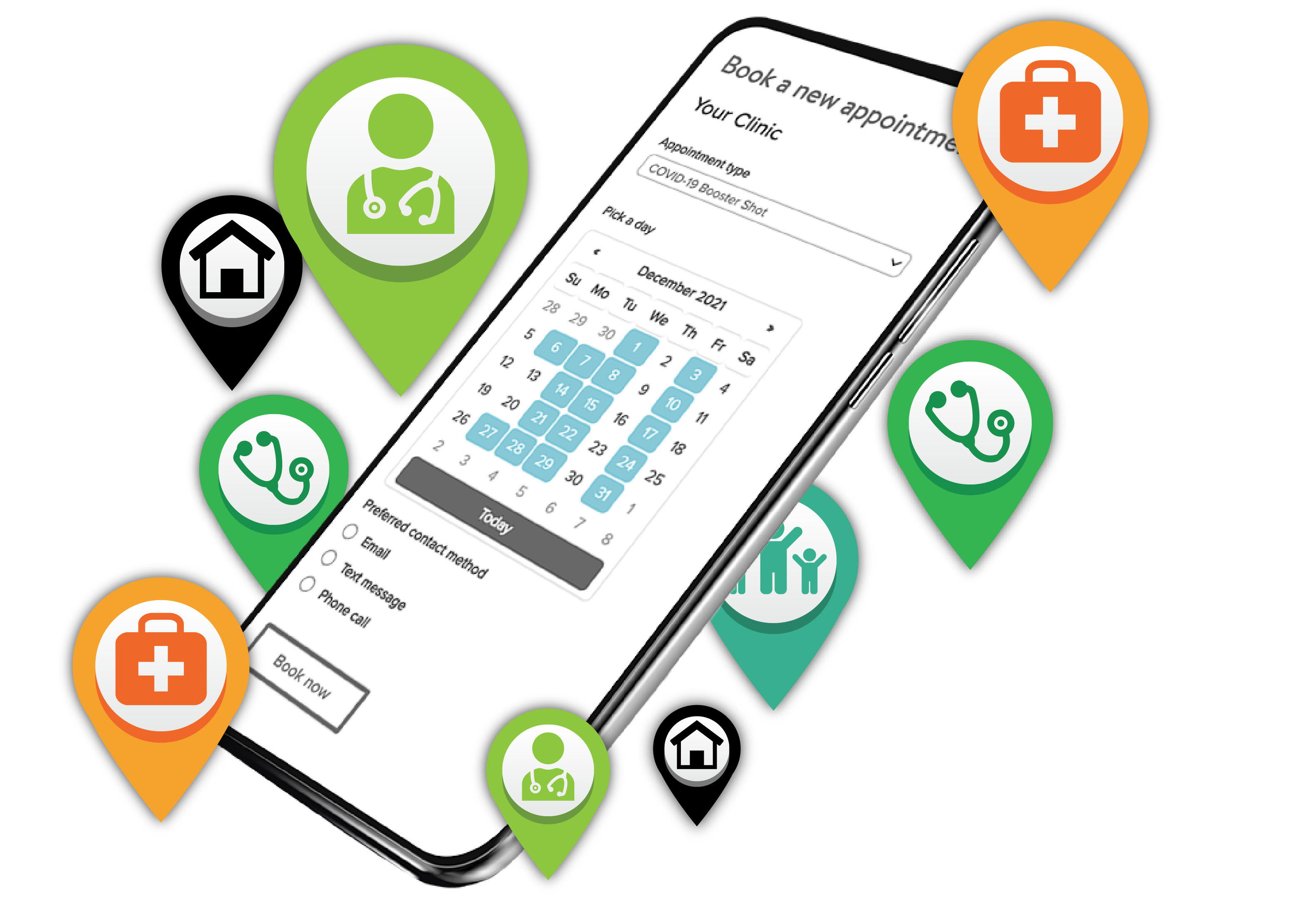 The EMPOWER Health platform supported regional awareness & booking of COVID-19 testing & treatment at COVID Cough Cold & Flu Care Clinics across central Ontario in partnership with the central Ontario primary care community of practice, hospitals & clinics in 2022.
The EMPOWER Health centralized online appointment booking service allowed for the diversity of local context & configurations to support a common patient-centered care experience across the wide range of healthcare organizations that each used a variety of EMRs & EHRs, while also maintaining their local clinical workflow (hospitals testing / treating hundreds of patients a day & community clinics testing / treating a few days a week).
The EMPOWER Health platform also supported regional planning and coordination of service availability to ensure patients were able to book appointments and be seen by a clinician within the clinically appropriate timeframes (ie. booking same-day appointments up to 30 minutes before start-time with most patients seen within 24 hours to support testing & treatment of COVID-19).
To support coordination of service delivery within clinically appropriate timeframes, the EMPOWER Health platform provided healthcare organizations with their individualized wait-time information corresponding to the time an appointment was booked and the time the patient was seen by a clinician under a framework to support same-day access.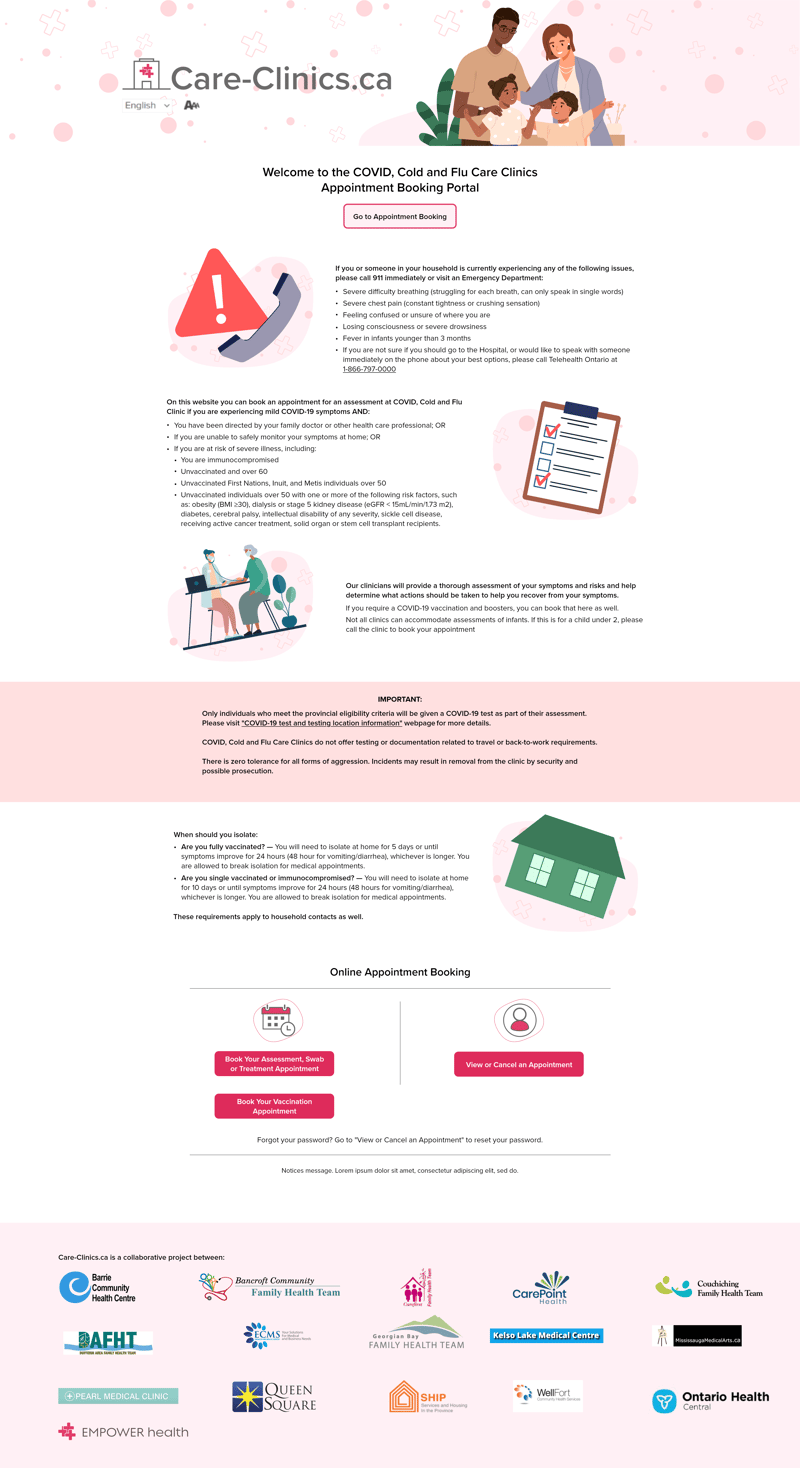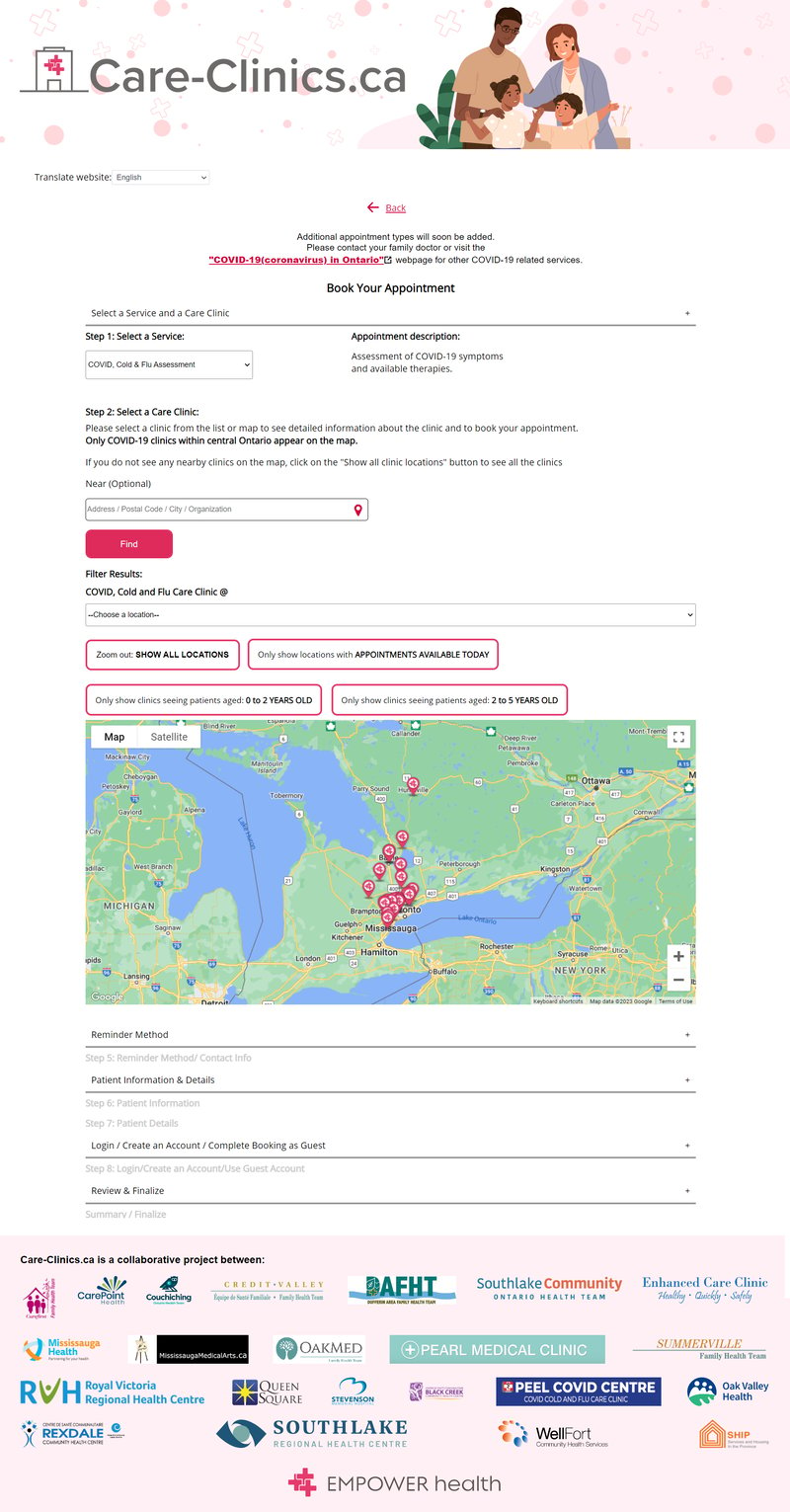 Since 2013, EMPOWER Health has been offering EMR-integrated online appointment booking service that integrates into primary care EMRs and clinical workflows. With EMPOWER Health's customizable solution with easy-to-implement website plug-ins, your Ontario Health Team can easily implement online booking to improve patient awareness & access to your services.

The EMPOWER Health team is ready to co-design & implement a solution that aligns with your organization and fits your unique workflow.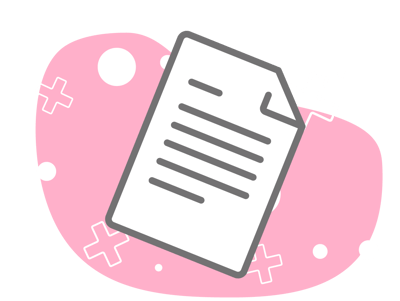 EMR-Integrated Online Appointment Booking
Service Overview Document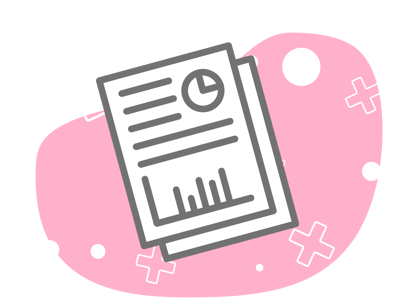 FREE WHITE PAPER:
Essential Guide to Online Appointment Scheduling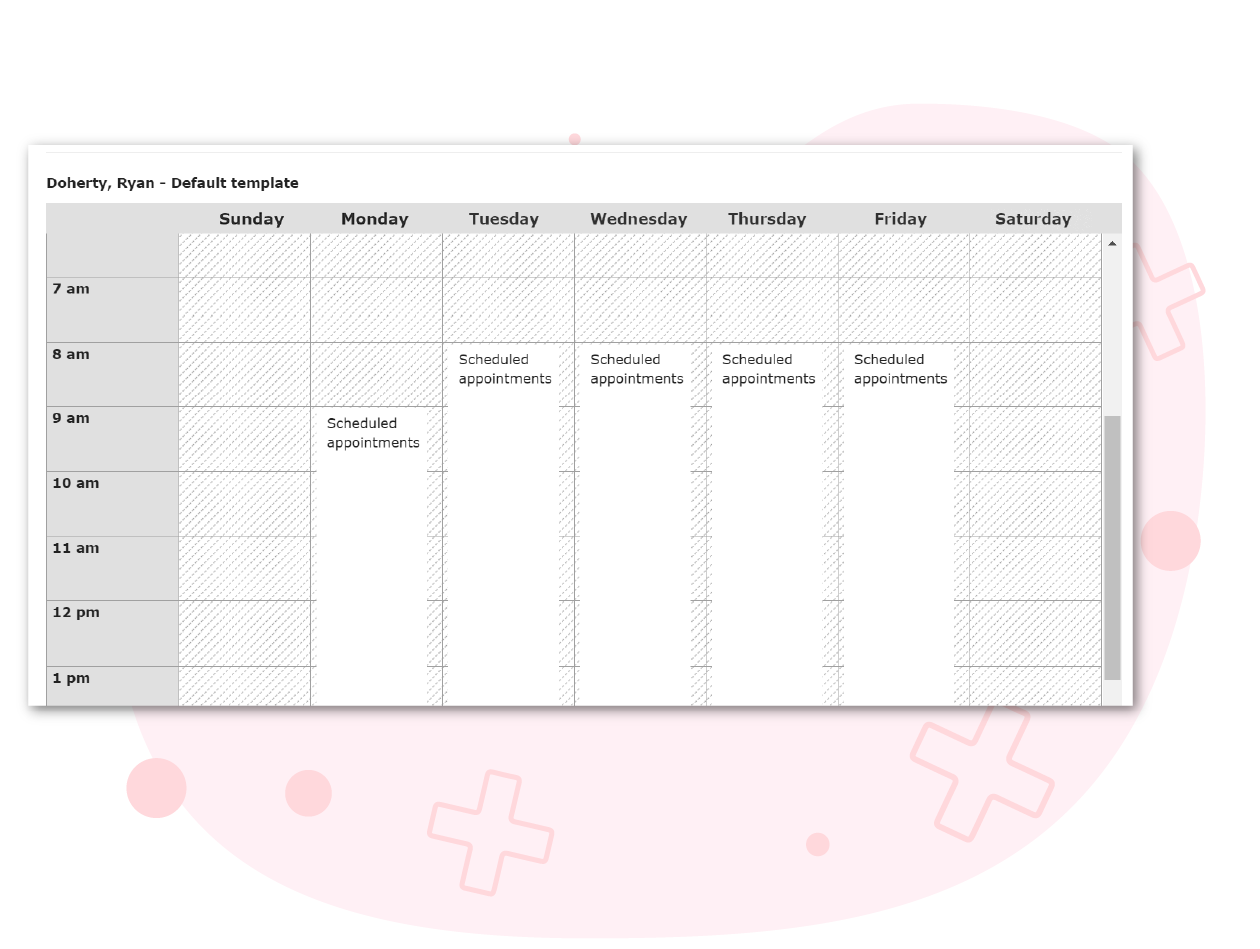 Streamline Patient
Appointment Scheduling
Online appointment booking co-designed with primary care practices to meet a diverse set of practice workflows. Simple to use by small practices and flexible enough to be used by large practices with complex patient medical needs. Customizable to any appointment type. Includes patient reminders, integratable forms, and communication options.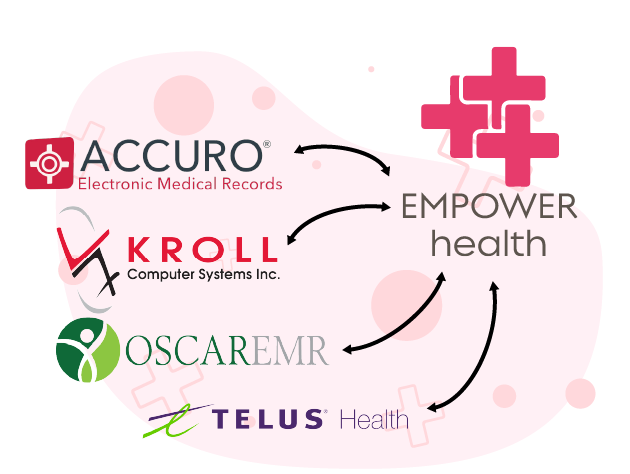 Designed From A System Perspective: Save Time & Energy With EMR Integrations
Our patient navigation & booking system uniquely integrates across all types of practices along a patient's journey (primary care, specialty clinics, pharmacy, public health, allied health) and EMR software systems (OSCAR, Telus PS Suite, Accuro / QHR, etc).
EMR integration allows your team to maintain your traditional workflows to manage appointments.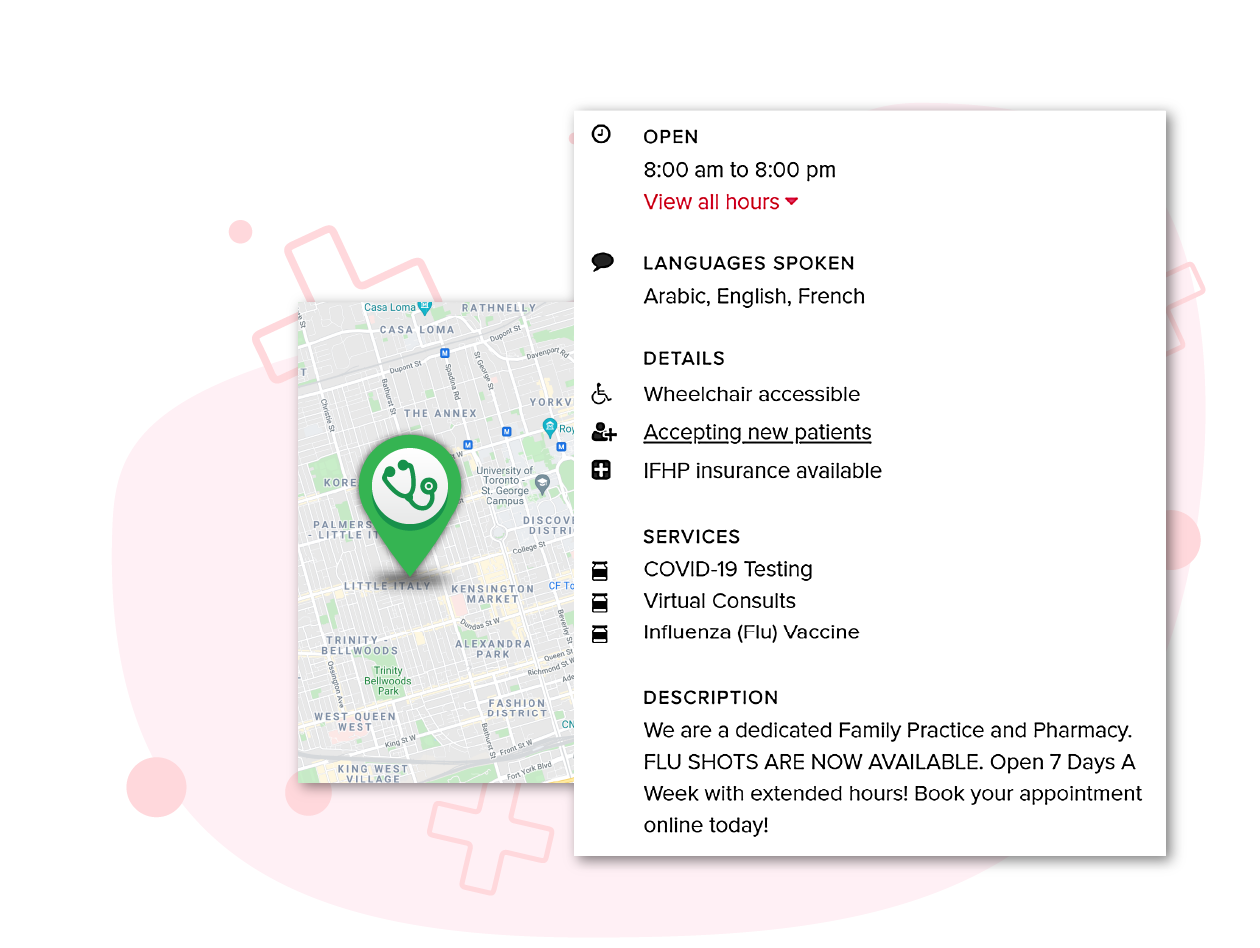 Deliver a Unified Digital Health Experience
Easily allow patients to find services, get updated operating hours, schedule appointments, and join a waitlist queue – all from one simplified platform, and a unified patient identity across providers.

Empower integrates with identity solutions like IDENTOS to simplify the management of patient appointment access.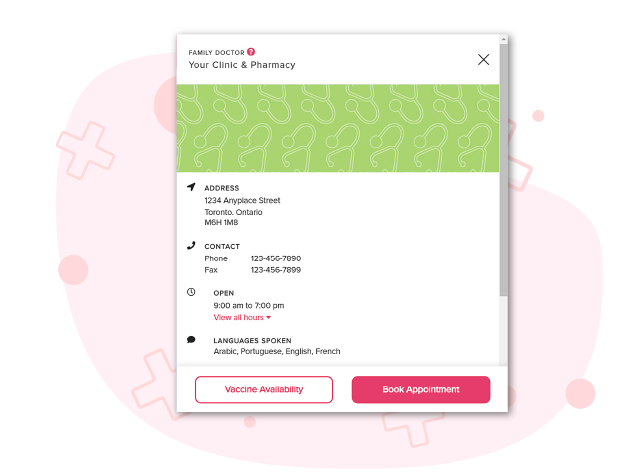 Canada's Only National Healthcare Services Locator Since 2011
Provide your patients with a complete health services navigator designed to simplify the location of the right services at the right time.

By including detailed provider info such as languages offered, services provided, hours of operation, and more, patients can get the healthcare they need when they need it.

And with full integration into our Online Appointment Booking system patients can start and complete their journey from one site.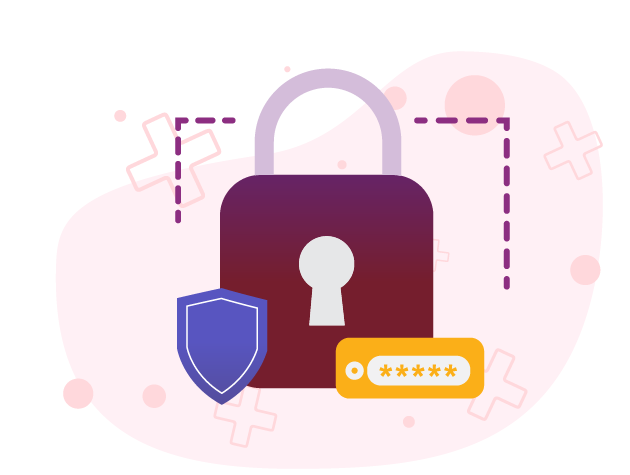 Meets Mandatory Security & Privacy Requirements
Your patients and providers want to know that their digital health data is private and secure. Our platform has been built from the ground up for healthcare information, is HIPAA compliant and regularly undergoes Privacy Impact Assessment and Threat Assessments. It's designed to meet all of the mandatory and suggested requirements of the Ontario Online Appointment Booking requirements guideline.
What providers say about EMPOWER Health
"The EMPOWER Health Team has been exemplary since we contracted them to create an appointment system for our COVID-19 vaccinations pilot project. Their online appointment booking software is dependable, easy to learn and administer. Most importantly, their client service and support is stellar."
"This is a no brainer for any Medical Clinic.
Saves money and time. And pays for itself many times over."
Here is what patients say
Yes! I used @CalgaryCoop's portal and it's perfect. They also had a phone-in registration list before the portal launched, and they faithfully called everyone back to book shots. With roots back to the 1950's service is in their DNA.

— Karen S. Palmer (@karenpalmeryvr) March 6, 2021
General Enquiries
team@empower.ca
1-844-234-6277

Demo / Sales Enquiries
partners@empower.ca
1-844-234-6277

Patient / Digital Health Initiatives
partners@empower.ca
Media Enquiries
media@empower.ca

Patient Support
support@empower.ca
Appointment scheduling is incredibly important for your medical practice, as it keeps your schedule...
Toronto, ON: EMPOWER Health, a Canadian digital health innovator launches MyVaccines.ca – a...
This is what you need to know about the standardized Proof of Vaccination for travel in Canada
Some of EMPOWER Health's Other Initiatives
In a partnership with Ryerson University,
National Institute of Ageing (NIA)